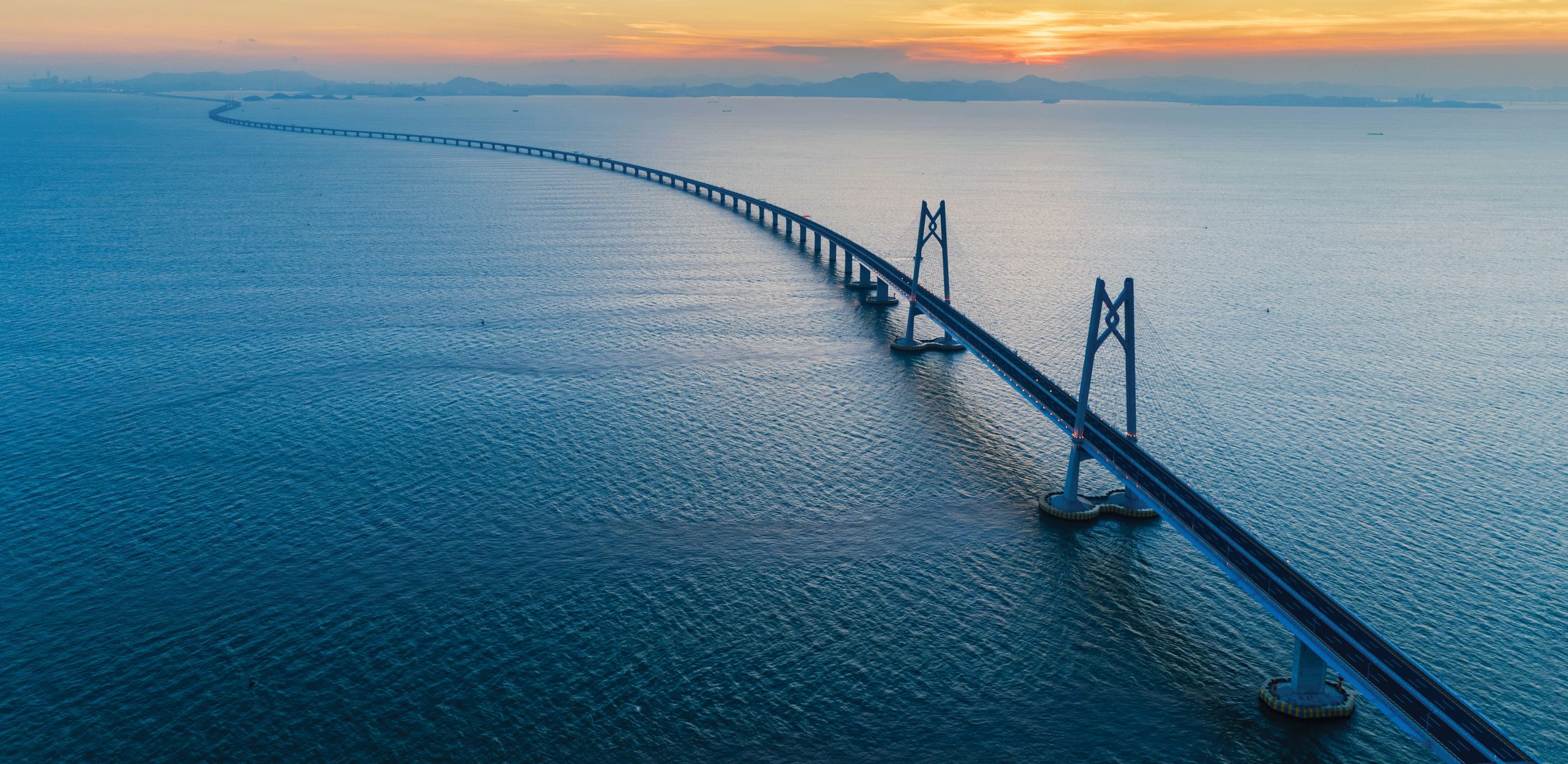 A new bridge, a new tunnel, expansions to the LRT and airport – and much more besides. Macao's transport infrastructure projects will transform the city's roads over the coming years.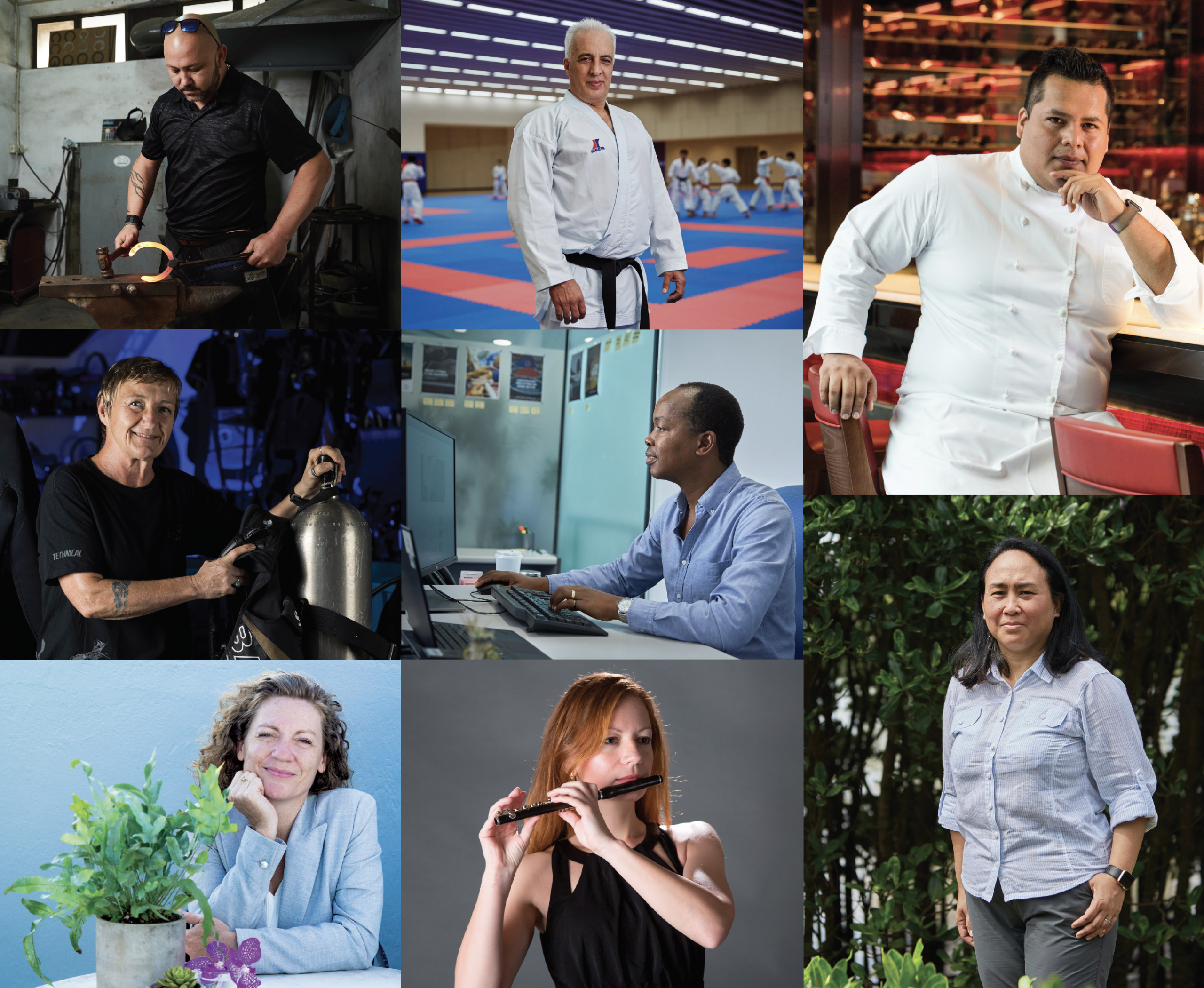 Meet eight individuals who have moved to Macao from lands afar, each one performing a job that's unique, skilled and fascinating. Celebrate our professionals from overseas.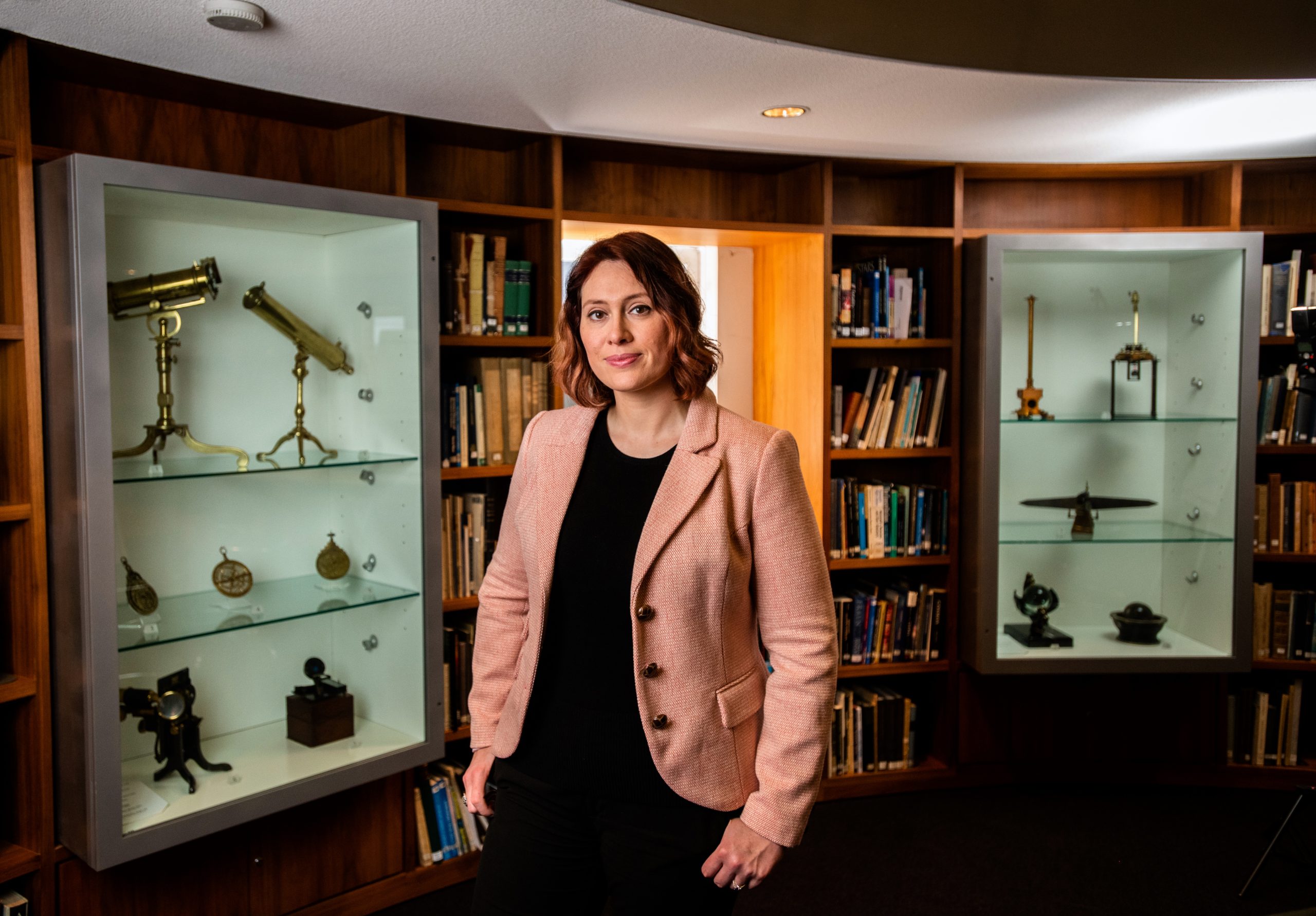 Tania de Sales Marques has always been fascinated with space – and now the scientist from Macao has carved out a career at one of the most famous places for astronomy in the world.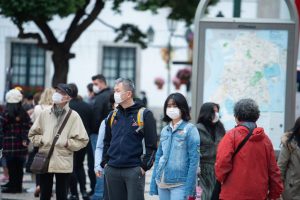 With no cases now in the city, Macao has come through the worst of COVID-19 and is 'getting back to normal'.