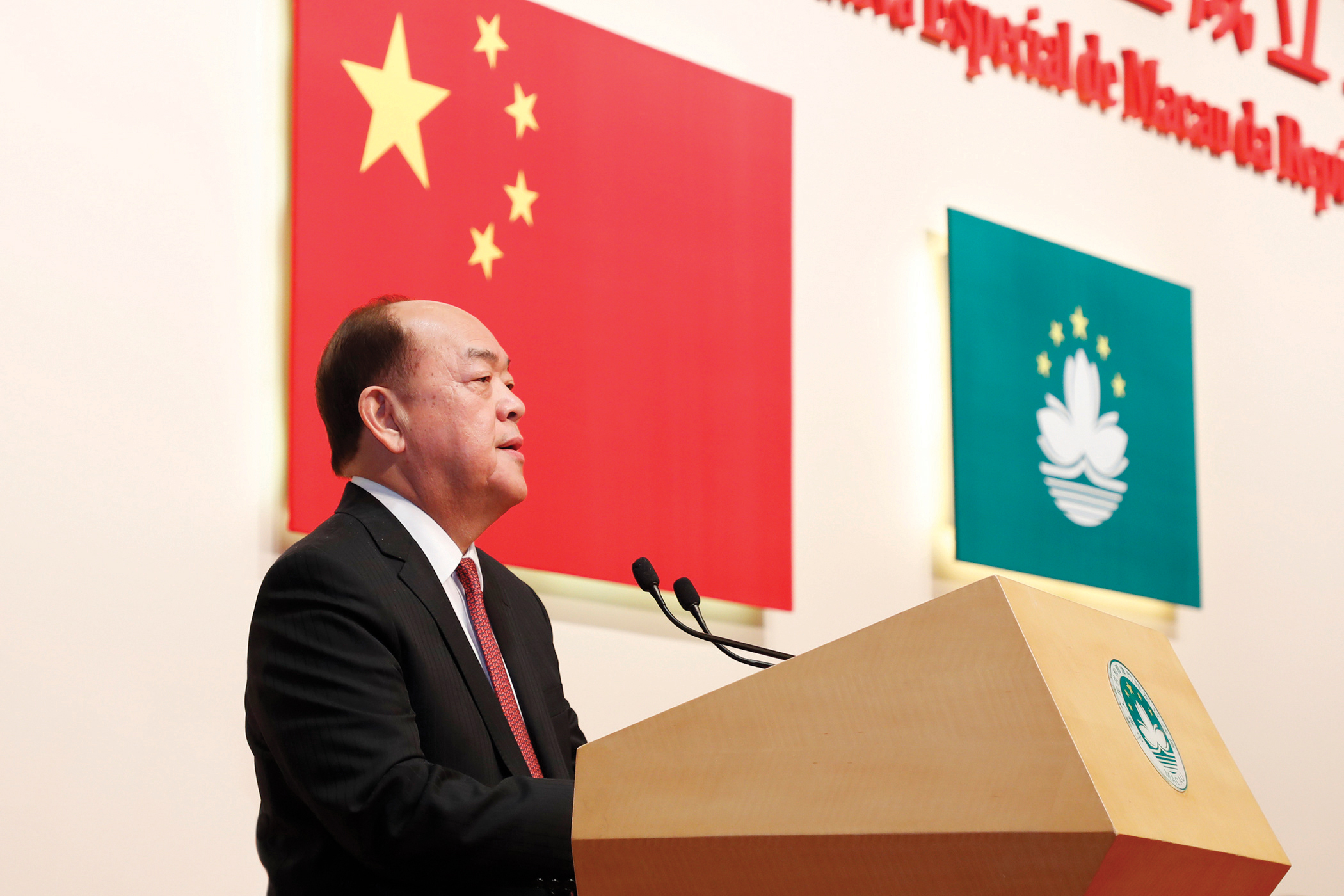 For the past few weeks, Macao has been home to a new Chief Executive. And shortly after Ho Iat Seng was sworn in last month, the city's new head pledged to pursue the development of a 'service-orientated' government.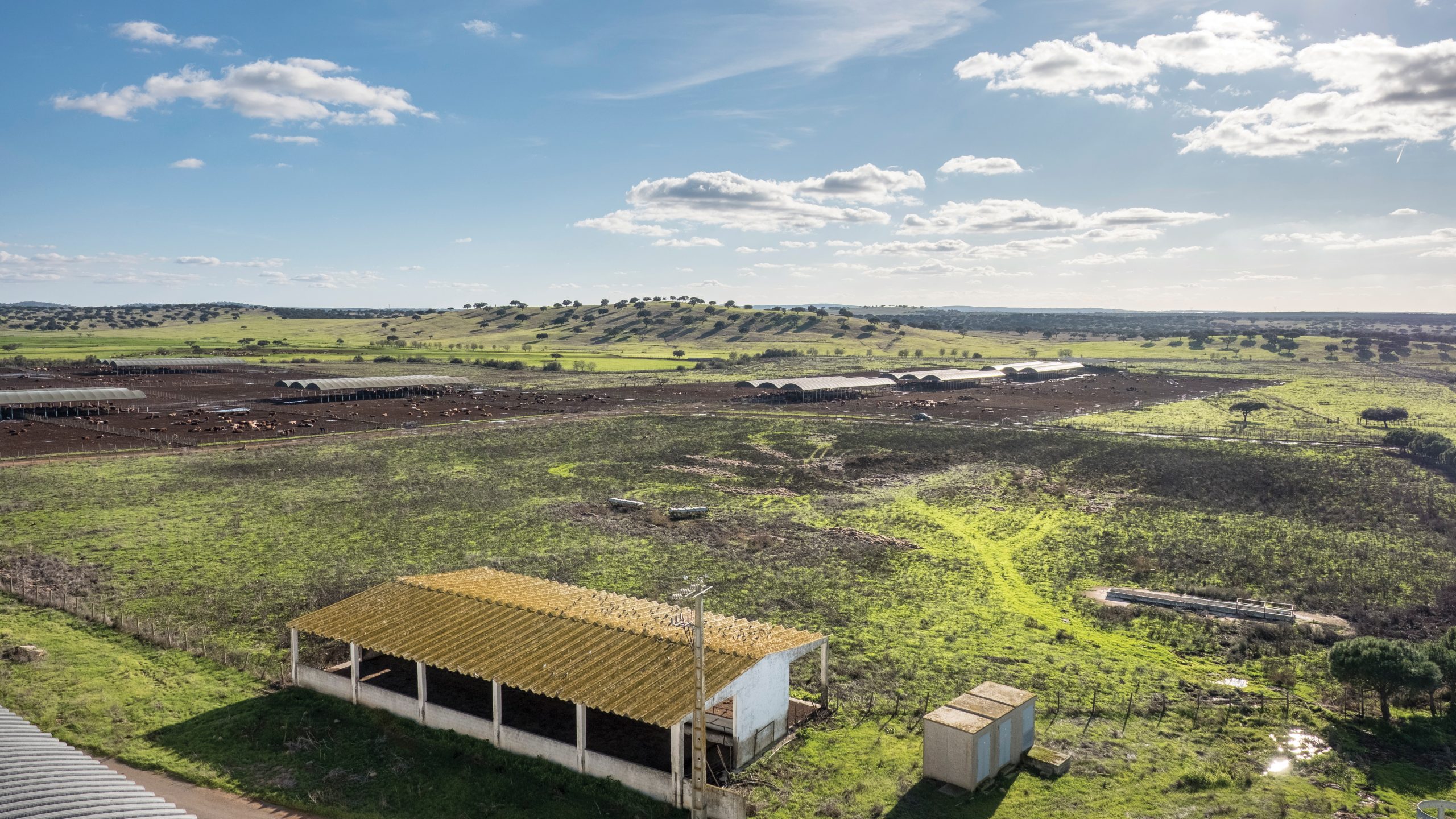 The acquisition of one of Portugal's biggest agricultural companies by Macao firm CESL Asia last year may yet be seen as a defining moment in the economic relationship between China, Portugal and our SAR.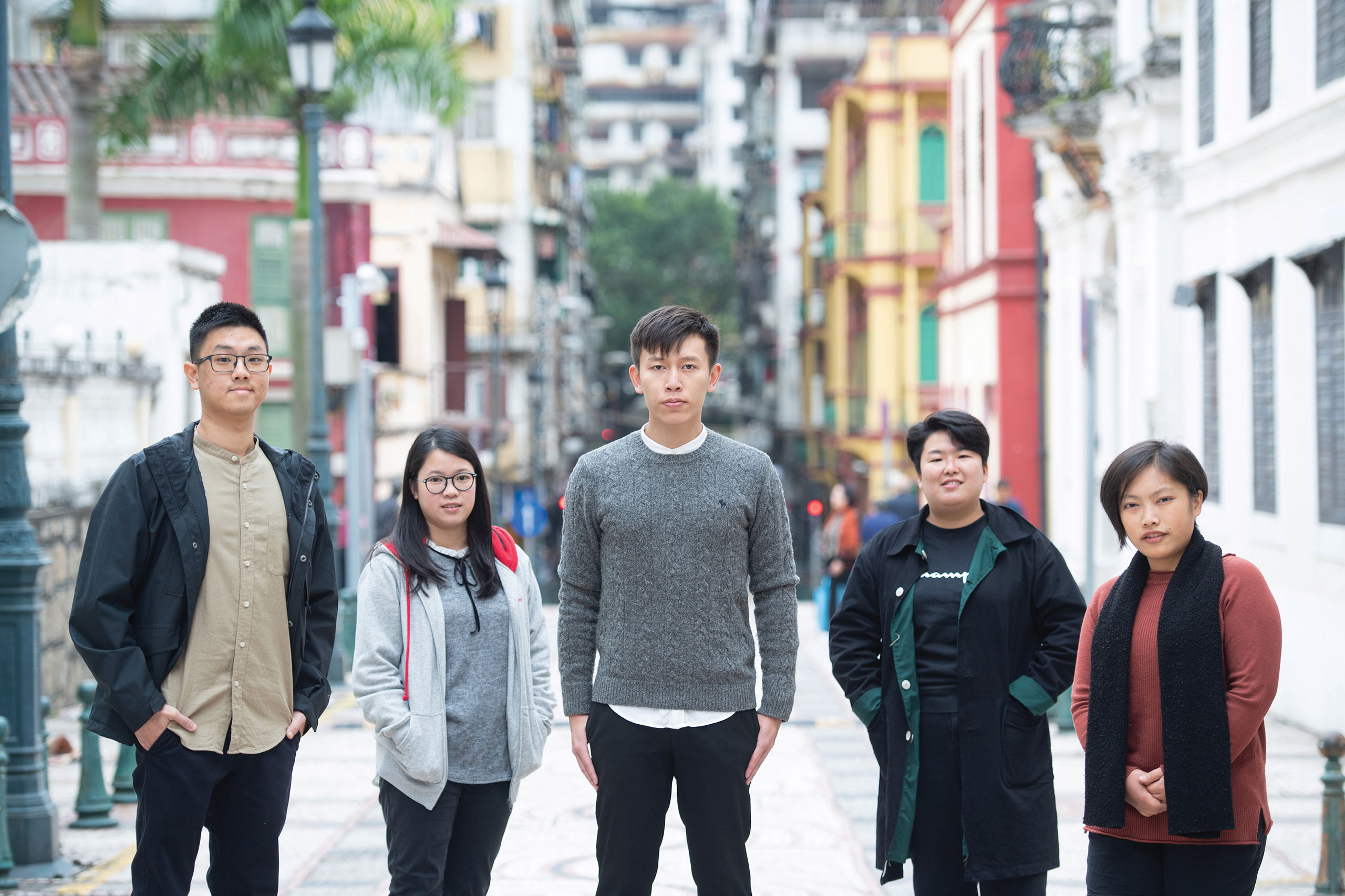 Meet five young people who are dedicating their lives to helping vulnerable people in Macao. This is a chance to thank all the young people in the city who are tirelessly trying to create a better society for everyone.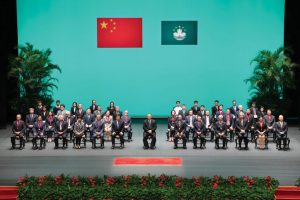 A total of 44 individuals and organisations were honoured for their work in the SAR by outgoing Chief Executive Chui Sai On at the end of last year. We speak to seven worthy winners of 'Lotus' awards.