Latest
MACAO MAGAZINE ARTICLES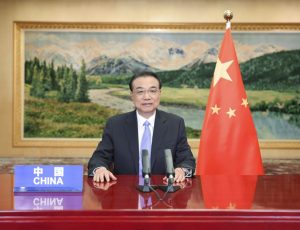 Premier Li Keqiang urged stronger cooperation between China and the Portuguese-speaking nations, with Macao playing a critical role as a connecting platform.
Join our newsletter
Subscribe to be the first to read magao magazine
Watch
MACAO MAGAZINE video
Trending Now
You also might like
Portuguese-speaking countries want to replicate the success of China's Special Economic Zones, a key part of the Asian giant's economic boom. A new academic book published in Macao helps explain how.
The measures put in place by the Macao government since early 2020 – when the pandemic broke out – have resulted in very few Covid-19 cases and no deaths.
Macao must safeguard national sovereignty, security and development interests, say city leaders and central government representative.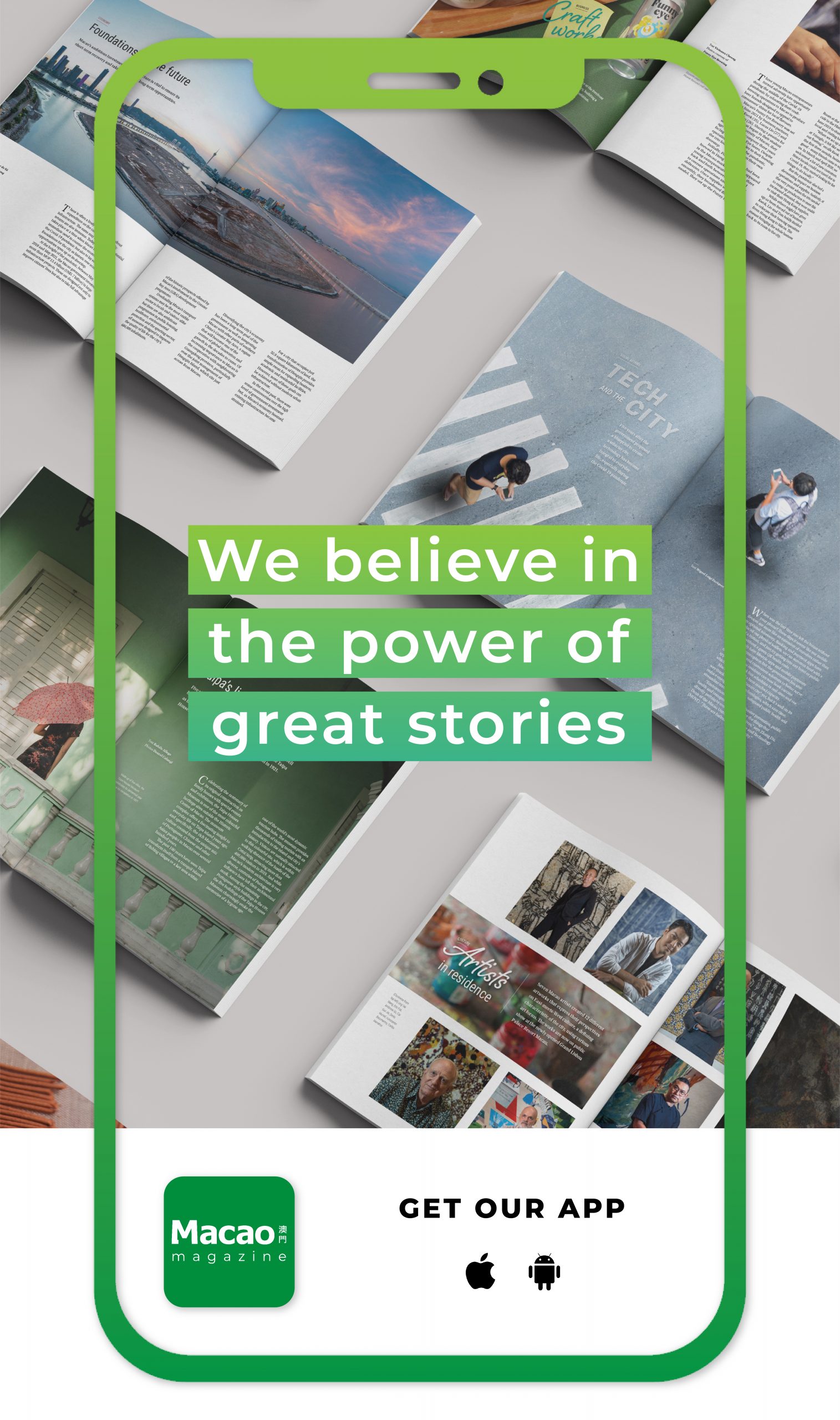 Through the Lens
Macao Magazine visual journeys
WE BELIEVE IN THE POWER OF GREAT STORIES.
Get our app!
Join our newsletter
Subscribe to be the first to read magao magazine