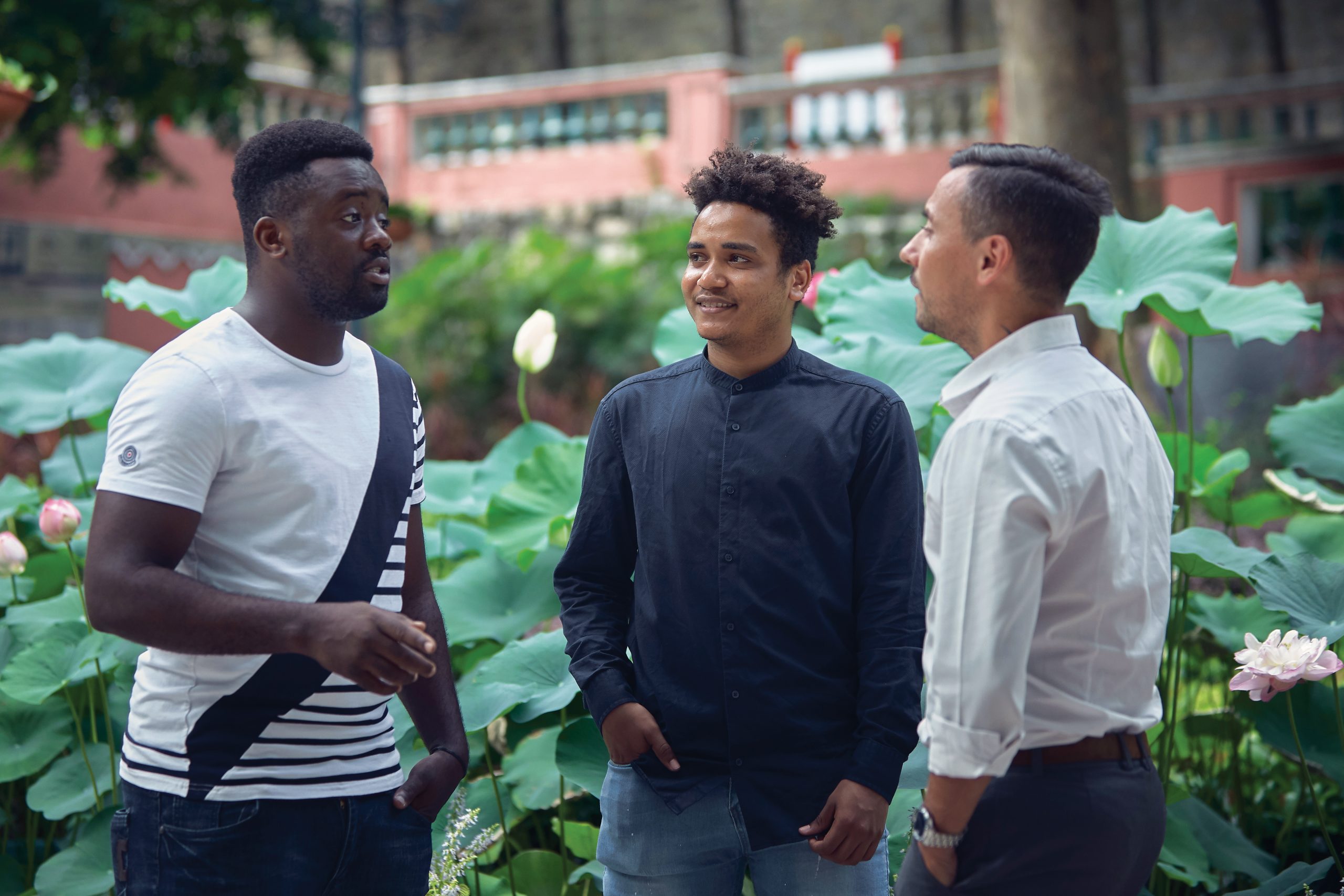 We take a class with Portuguese-speaking students who chose Macao as their preferred place of learning.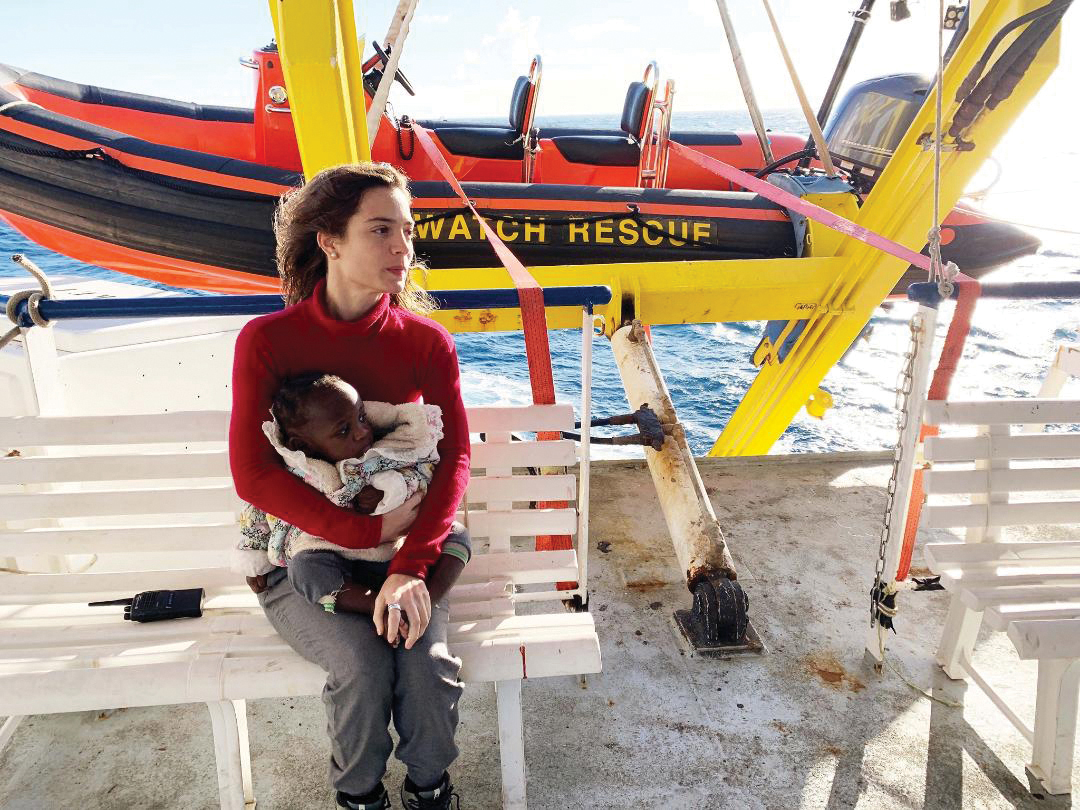 Whether she's saving refugees in European waters or tending to the wives of religious extremists in a Middle Eastern camp, former Macao girl Dr Catarina de Oliveira Paulo is a real-life hero.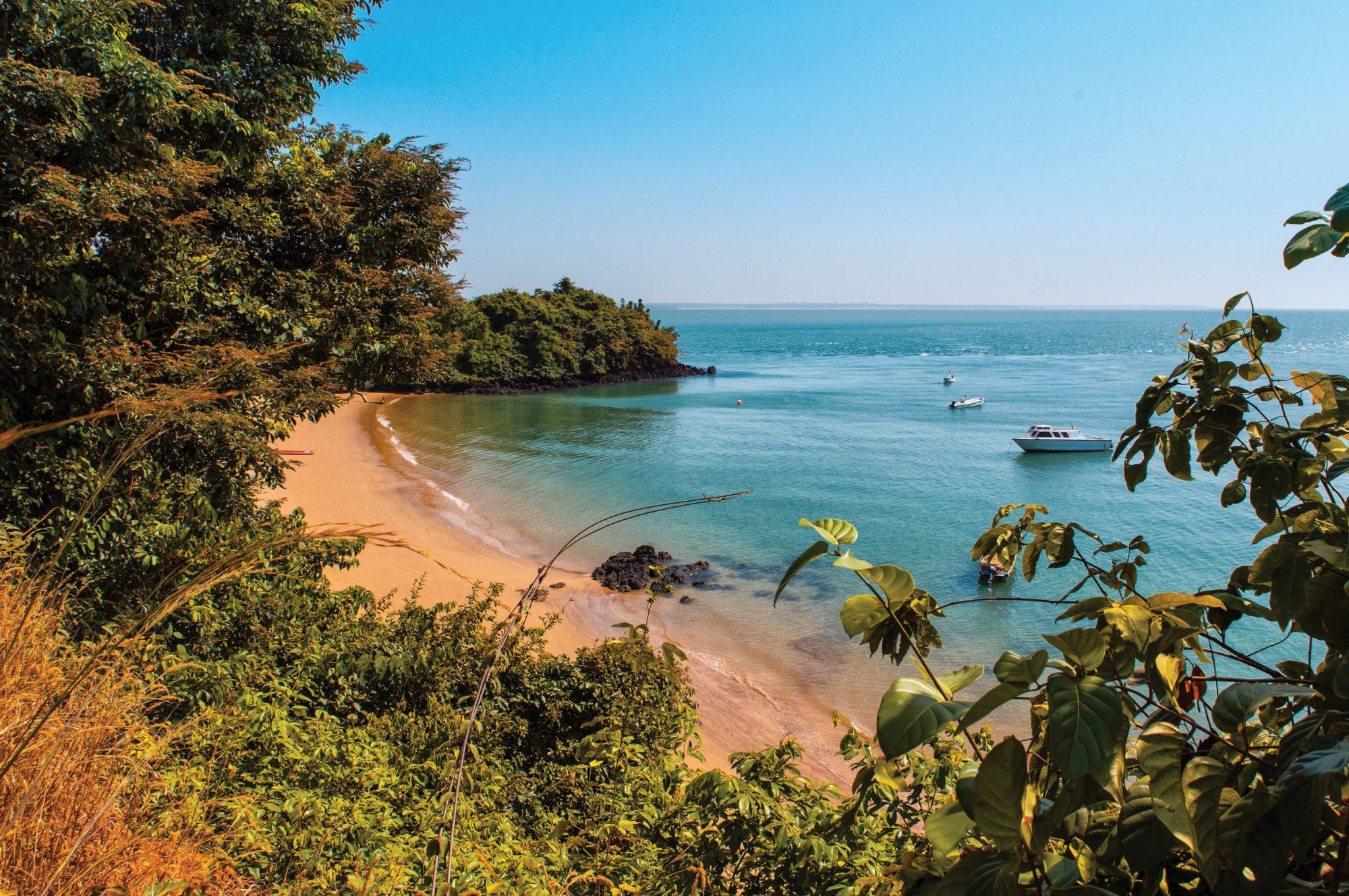 Can the beautiful Bijagós archipelago, off the coast of Guinea-Bissau, balance the effects of its burgeoning ecotourism industry with its need to protect its rare fauna, flora and culture?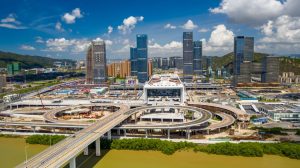 As the new Hengqin Port border crossing opens, visitors from the Mainland start streaming back into Macao, plus Chief Executive Ho Iat Seng returns after six important days in Beijing.